The Basics:
Sessions are scheduled during daytime and evening hours Monday - Friday, and daytime only on Saturday.
There is a modest materials fee for taking a workshop.
Trainees are required to attend all sessions from beginning to end, and must demonstrate their knowledge, skills and an understanding of QPTV's Rules & Procedures before a certificate of completion can be issued.
Registration is on a first-come, first-served basis.
Training usually takes place in Fall and Spring. Registration dates TBA.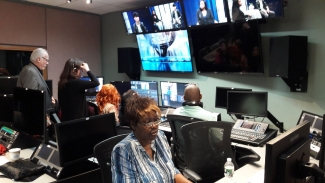 Studio Production Workshop
Trainees will learn every aspect of producing a program in QPTV's five camera production studio. Students will get hands-on experience in multiple microphone set-ups, switching cameras, using a special effects generator, using green screen techniques, graphics and lighting. Students will also learn how to produce a live call-in show where viewers can participate in their program.
Each trainee will participate in a group project during the final session, and will be required to produce an individual project, which is necessary for certification, within six months.
3 Hours 10 Weeks $85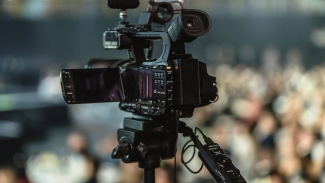 Field Production
Trainees will learn how to create programs in the field with portable equipment.
Workshop includes hands-on training in audio/video recording, lighting and remote camera operations.
3 Hours 10 Weeks $85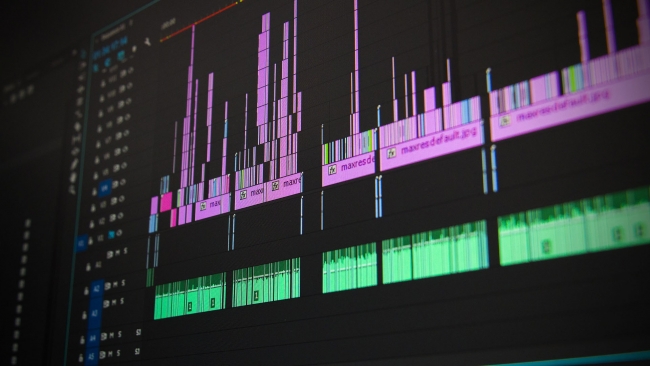 Editing
Students will learn non-linear editing on a PC platform using Adobe Premiere Software.
Instruction includes intensive hands-on training on how to build a program using music, graphics and special effects.
3 Hours 10 Weeks $85