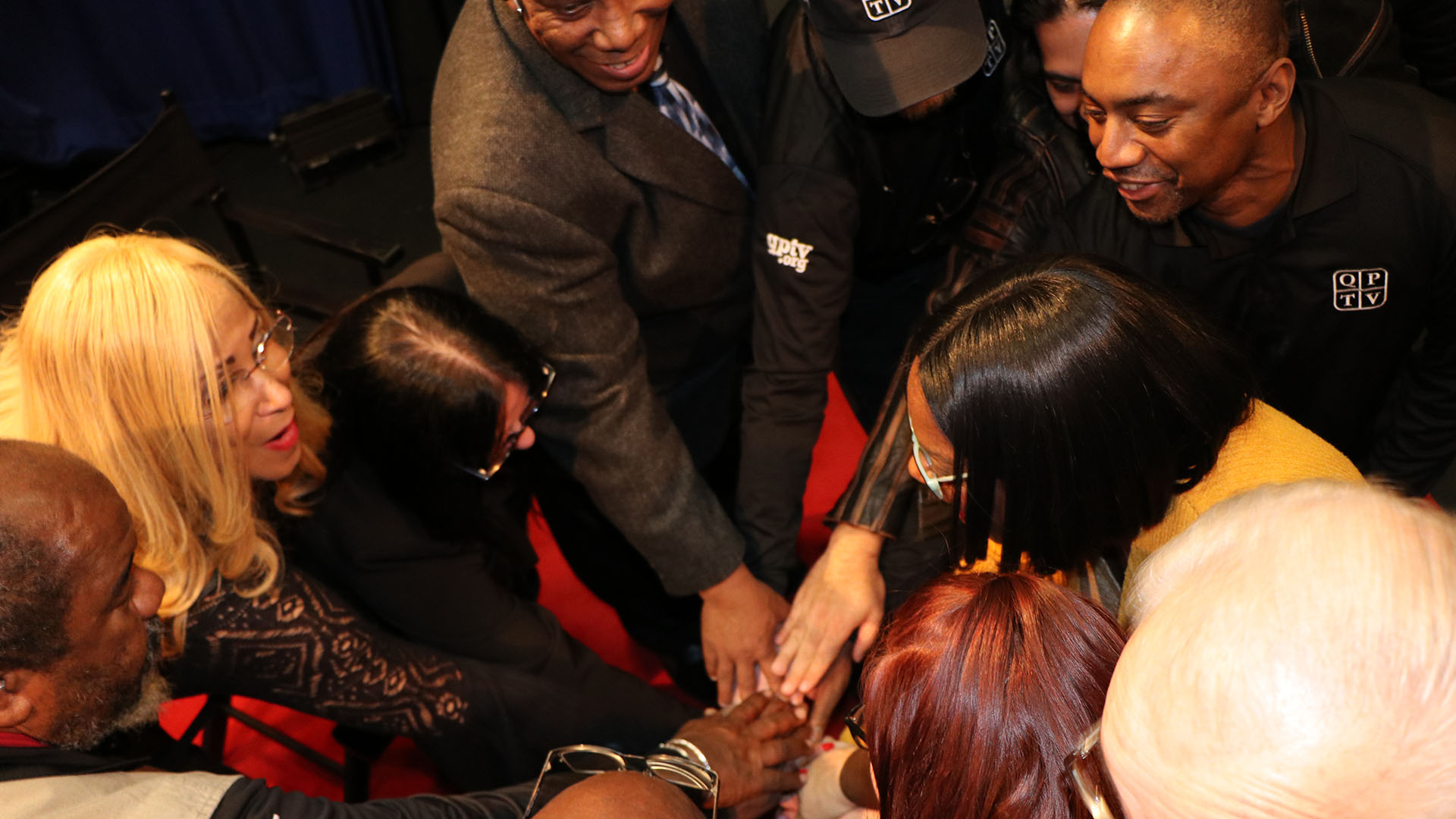 Queens Public Television is an integral part of connecting the people of Queens with organizations and public services.
When organizations in Queens want to reach out, they come to QPTV to utilize our Community Bulletin Board, Public Service Announcements and channels reaching over 500,000 cable subscribers throughout the borough.
QPTV has deep roots in Queens: we're hyperlocal and unlike mass media or even local media we focus on the borough - and for that, we're recognized for being among the best at what we do around the world.