QPTV Earns New York Emmy Nominations in 2020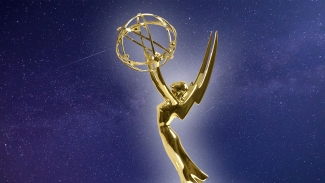 For two years in row, Queens Public Television receives three New York Emmy nominations for our original programs.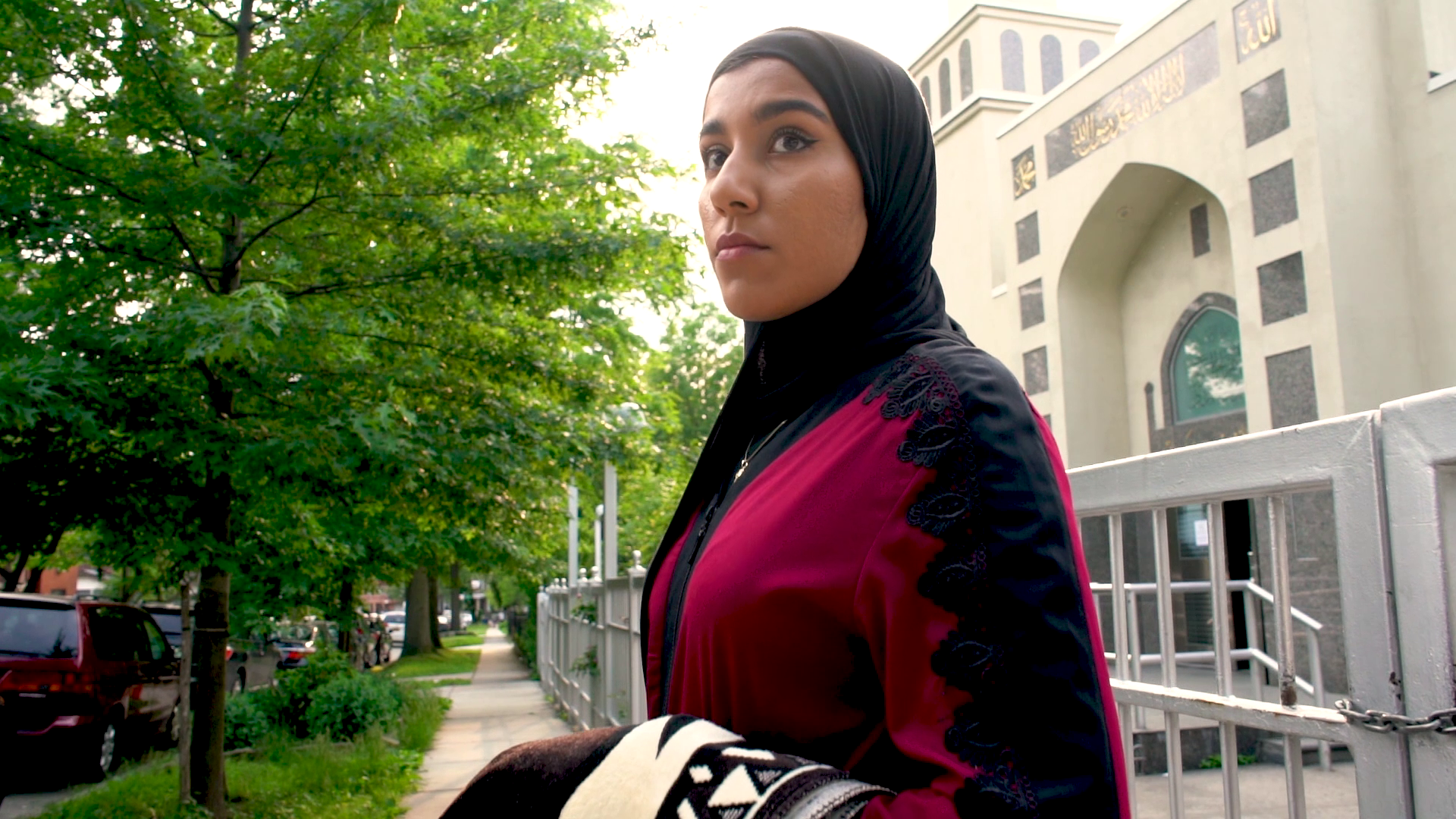 Religion: Program Feature/Segment category
Around Queens: The Night Before Eid
Eid al-Fitr also called the "Festival of Breaking the Fast", is a religious holiday celebrated by Muslims worldwide that marks the end of Ramadan, the Islamic holy month of fasting. This religious Eid (Muslim religious festival) is the first and only day in the month of Shawwal during which Muslims are not permitted to fast. The holiday celebrates the conclusion of the 29 or 30 days of dawn-to-sunset fasting during the entire month of Ramadan. Rajaa Singh was raised in an interfaith home and along with Diwali she and her family celebrates Eid.
Executive Producer: Daniel J. Leone
Supervising Producer: Luchia Dragosh
Producer: Noran Omar/Luchia Dragosh
Supervising Producer: Luchia Dragosh
Cinematography: Christo Bakalov, John Collins Jr., Luchia Dragosh, Noran Omar
Editor: Luchia Dragosh
Color Grading: Christo Bakalov
Production Assistant: Christina Gary
---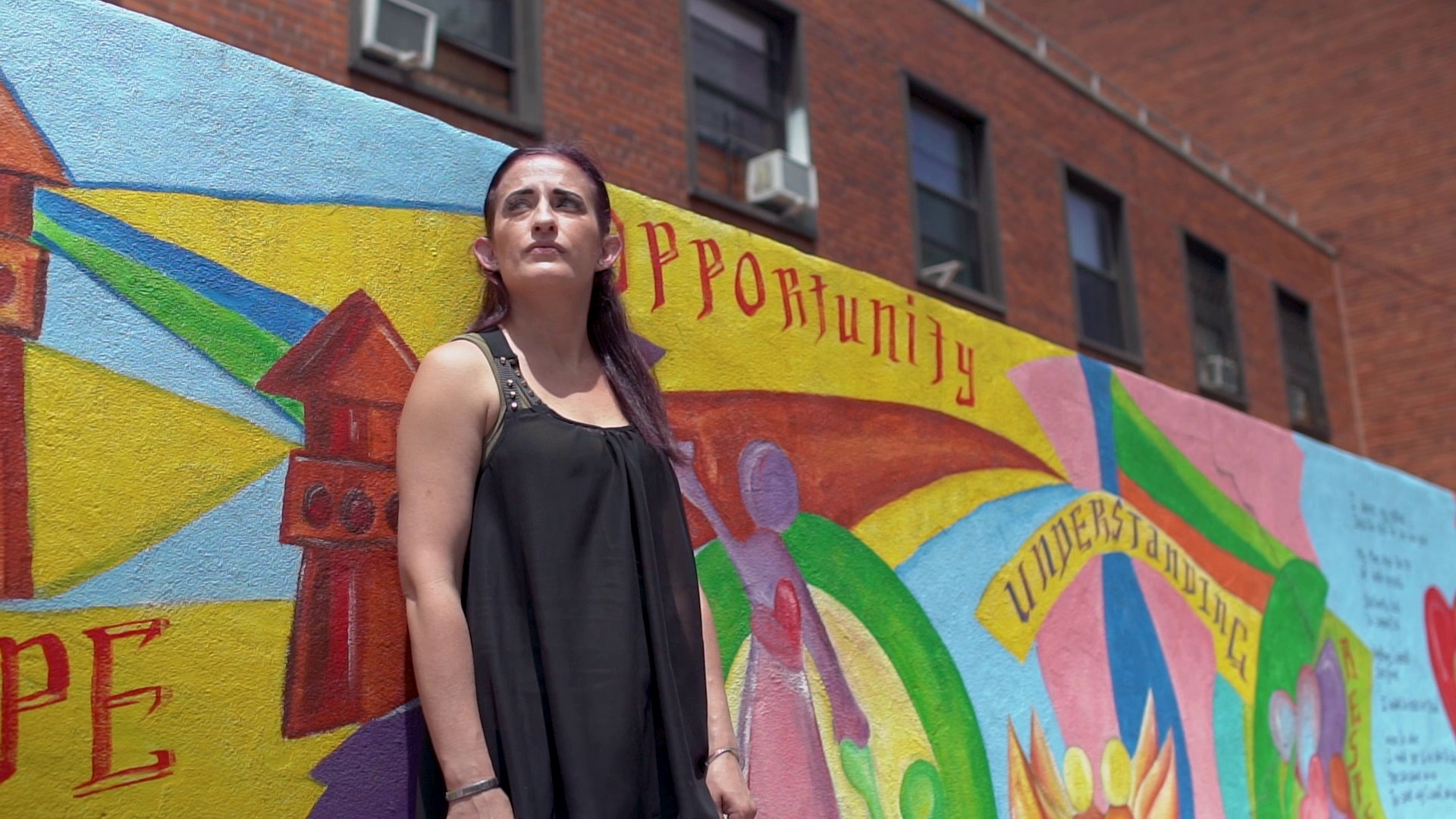 Public/Current/Community Affairs: Series category
Around Queens: Helping Incarcerated Moms
Sister Tesa Fitzgerald, the Executive Director of Hour Children, became a foster parent in 1986 to eight children of incarcerated mothers at the convent where she lived. That set the beginning of her work with families impacted by incarceration. In 1992, she founded Hour Children as a nonprofit organization to offer supportive services to other children of incarcerated mothers and the mothers themselves. Before that, she was responsible for New York State curriculum oversight for Catholic elementary schools for the Diocese of Brooklyn and both a school principal and teacher at various Catholic elementary schools. In addition to being an educator, she is a Certified Foster Care Trainer. Sister Tesa has been named a CNN Hero (2012), a White House Champion of Change (2013), the 2014 winner of the Opus Prize, and in 2015 was awarded the Cross Pro-Ecclesia et Pontifice. In 2017, Sister Tesa named to the Irish American Hall-of-Fame.
Executive Producer: Daniel J. Leone
Producer/Director: Luchia Dragosh
Cinematography: Christo Bakalov, Daniel Cangelosi, John Collins Jr.
Editors: Luchia Dragosh, Steve Carbo
Color Grading: Christo Bakalov
Production Assistant: Christina Gary
 
---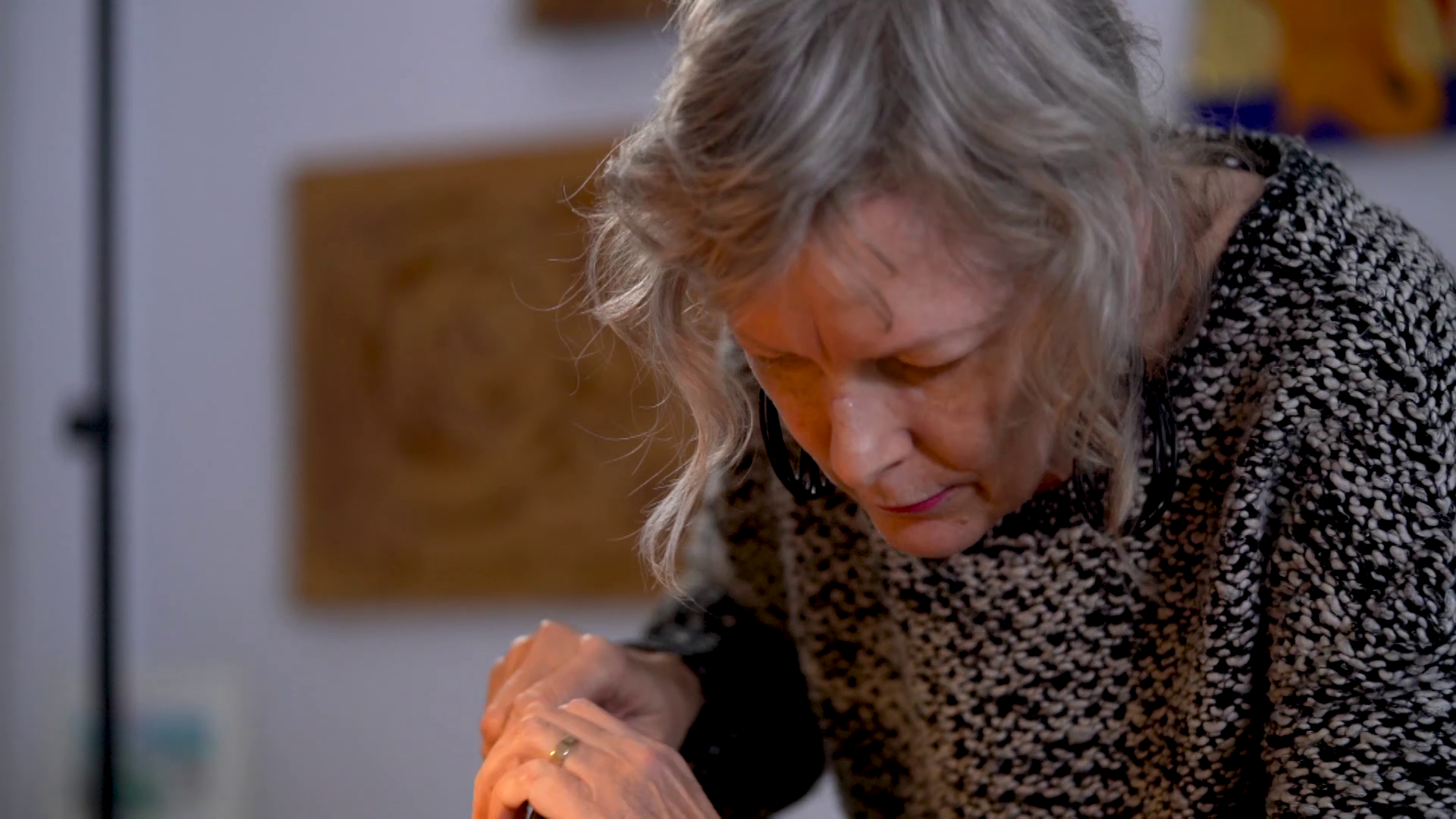 EDITOR: PROGRAM category
Made in Queens: The Wood Carver
A custom woodcarver sculptor, Deborah Mills specializes in hand-carved wood ornament and artwork for architectural and decorative elements: original sculptures, carved mantels, doors, entryways, newel posts, furniture of all styles and periods, heraldry, liturgical furnishings, paneling, friezes, nautical decoration.
She has been carving wood professionally since 1991. She studied wood sculpture with Lorrie Goulet at the Art Students League of New York and, while she lived in Norway, trained with master woodcarver Erik Fridstrom at the Viking Ships Museum of Oslo.
Deborah works with architects, designers, restoration experts, woodworkers, museums and collectors to create one-of-a-kind original designs or historically accurate reproductions.

Executive Producer: Daniel J. Leone
Producer/Director: Luchia Dragosh
Cinematographer: Daniel Cangelosi
Editor: Luchia Dragosh
Color Grading: Christo Bakalov
Production Assistant: Christina Gary