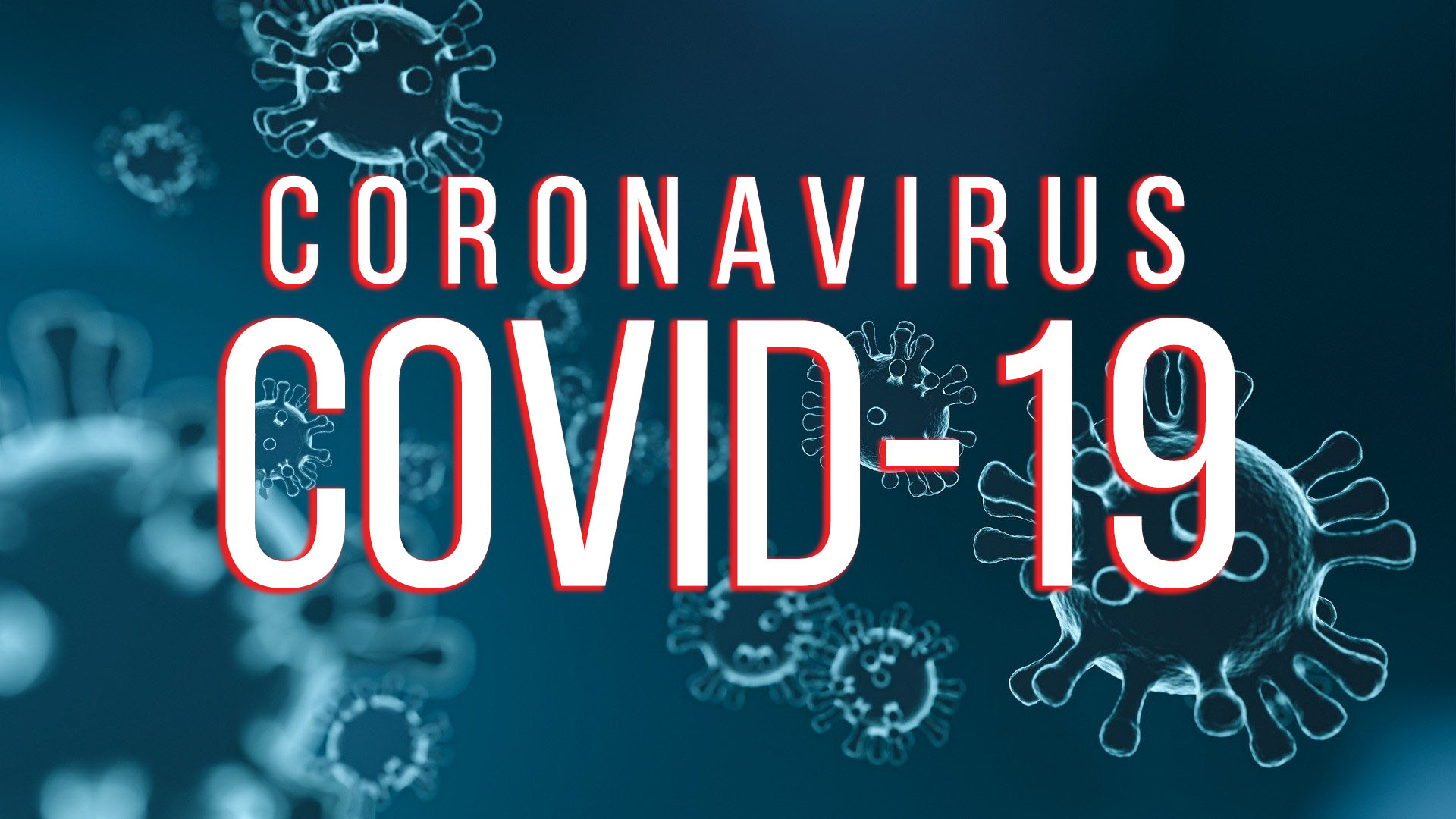 Coronavirus disease 2019 (COVID-19)
COVID-19 is caused by a coronavirus called SARS-CoV-2. Older adults and people who have severe underlying medical conditions like heart or lung disease or diabetes seem to be at higher risk for developing more serious complications from COVID-19 illness.
---
HOW IT SPREADS
It is thought to spread mainly from person to person, mainly through respiratory droplets produced when an infected person coughs or sneezes. These droplets can land in the mouths or noses of people who are nearby or possibly be inhaled into the lungs. Spread is more likely when people are in close contact with one another (within about 6 feet). It may be possible that a person can get COVID-19 by touching a surface or object that has the virus on it and then touching their own mouth, nose, or possibly their eyes. This is not thought to be the main way the virus spreads, but we are still learning more about this virus.
The virus that causes COVID-19 is spreading very easily and sustainably between people. Information from the ongoing COVID-19 pandemic suggests that this virus is spreading more efficiently than influenza, but not as efficiently as measles, which is highly contagious.
For informational purposes only. Consult your local medical authority for advice.
---
QPTV Presents COVID-19 - Episode 1: Understanding the Virus
Tune in as QPTV's Roslyn Nieves hosts a Zoom meeting with Dr. Elaine Leinung, DNP,FNP-C,RN,CNE; to discuss the basics of the virus. Dr. Elaine Leinung is a Certified Family Nurse Practitioner with over 35 years of nursing experience. Formerly President of the Brooklyn/Queens Chapter of the New York State Nurse Practitioners Association. She currently serves as Program Coordinator for the local Board of Directors NP Association.  Dr. Leinung began her practice as an RN prior to becoming a Nurse Practitioner. In addition to her hospital experience, Dr. Leinung has worked as an NP in a SUNY College Health Clinic, and most recently in a family medical care practice. As a Certified Nurse Educator, Dr. Leinung recently retired from teaching as an Assistant Professor of Nursing in CUNY, where she prepared many nurses to enter the work force. Dr. Leinung has been dedicated to meeting the health care needs of the community.  Watch this program on QPTV.org as Dr. Leining talks about resources and everyone's part in flattening the curve.