Queens Creative – Jay Sherman-Godfrey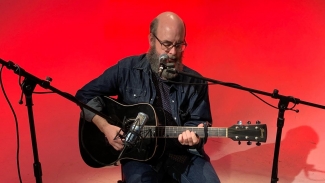 This episode of "Queens Creative" features singer-songwriter, producer, guitar player extraordinaire and Astoria Queens resident, Jay Sherman-Godfrey. Aside from crafting great music as an artist in his own right, Mr. Sherman-Godfrey has worked with the likes of alternative music legends, They Might Be Giants, Mono Puff, the acclaimed country singer-songwriter, Laura Cantrell and Psychobilly wild man, Mojo Nixon to name just a few.
Listen along as Sherman-Godfrey and "QC" host, Mark Bacino jump into a deep-dive conversation about Jay's life in music. The pair discuss JSG's journey, his work as an artist as well as his support work for other artists, then wrap things up with Jay performing live from the floor of QPTV's Studio A.
"Queens Creative" can be heard here at qptv.org and via all major podcast platforms. If you enjoy the show, please subscribe wherever you get your podcasts.
---
BONUS CONTENT - Catch a video version of Jay Sherman-Godfrey's podcast performance ("Wait") plus an exclusive bonus performance ("Bad Party"), below.
Jay Sherman-Godfrey - "Wait" (Queens Creative Podcast Video Content)
Jay Sherman-Godfrey - "Bad Party" (Queens Creative Podcast *Bonus* Video Content)
---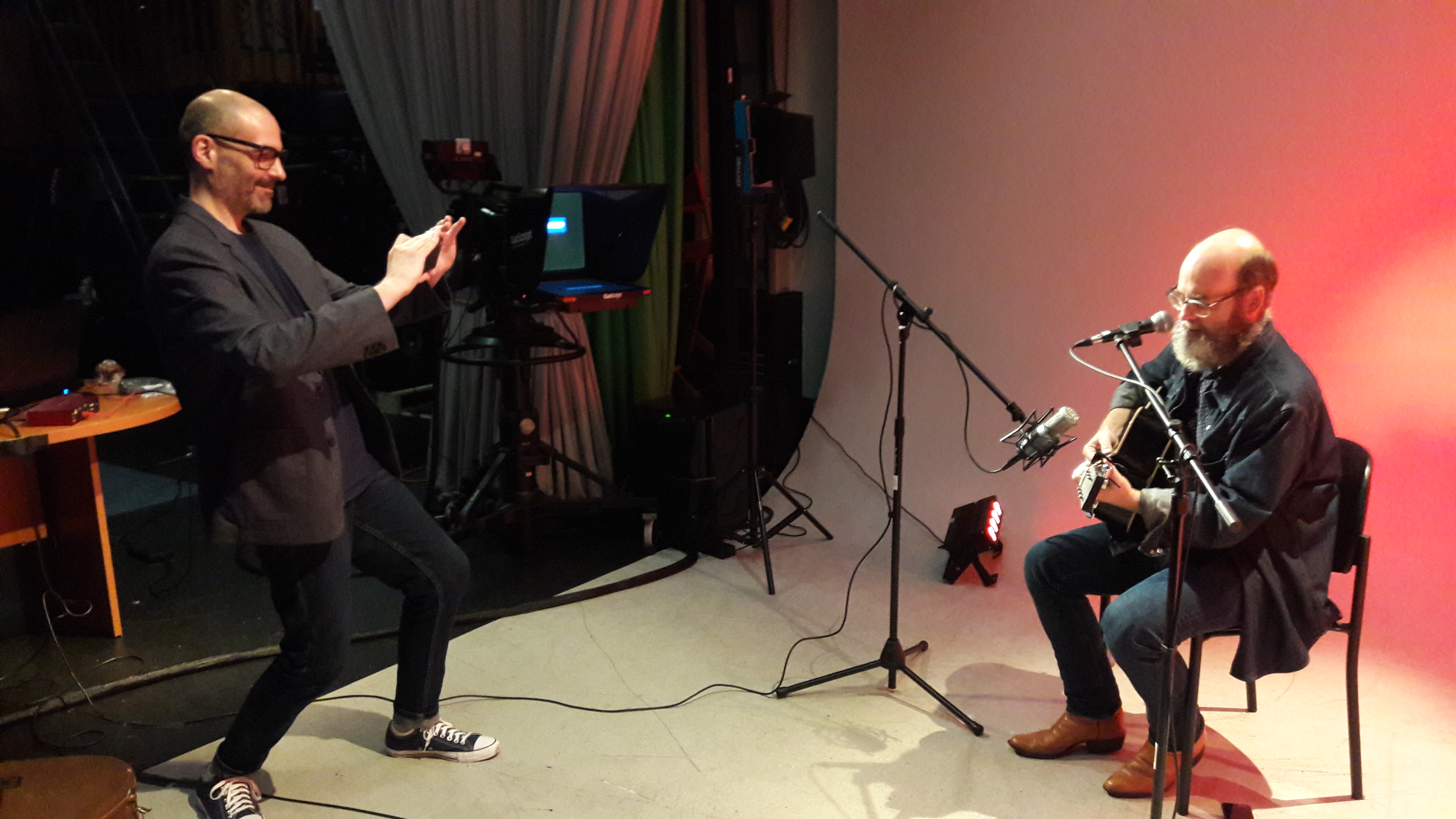 ---
Queens Creative Credits:
Daniel J. Leone: Executive Producer
René Valdivia: Video Director, Lighting
John Collins: Announcer
Mark Bacino: Producer, Host, Audio Record-Mix, Video Editor